"If Mother's Day is about celebrating motherhood, don't queer moms, immigrant..."
– Mothers's Day for the Rest of Us | MommyNoire (via givingmelife)
"It's time for a serious intervention in masculinity. It's not enough to not be a..."
– Jaclyn Friedman for the American Prospect — http://prospect.org/article/toxic-masculinity (via givingmelife)
3 tags
ALEX HART: Some things I've learned from having my... →
alexandrahart: - You can't submit a police report unless you have your stolen cell phone's serial number - You can't replace your debit card without your license - You can't open a new bank account without a photo ID - You can't get on a plane without valid photo ID, even if you beg. - You can't replace… Alex, take the hint: it's time to go off the grid.
WHEN THE ONION POSTED THAT REALLY INAPPROPRIATE...
whatshouldwecallsocialmedia: The Onion: Me: By the way, this girl is NINE.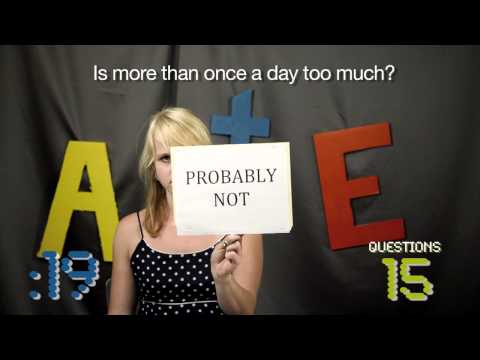 1 tag
1 tag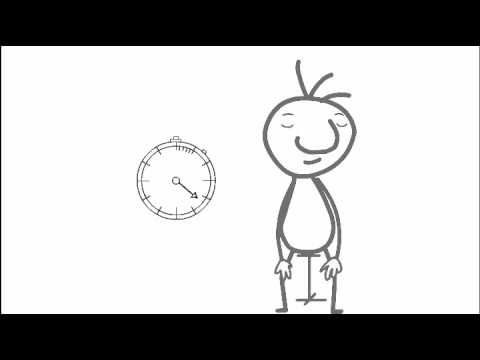 2012 in Books
State of Wonder The Cradle Ten Thousand Saints This Beautiful Life The Hunger Games Mockingjay Catching Fire Deadlocked I Remember Nothing How Should a Person Be? The Marriage Plot Gone Girl Arcadia Cloud Atlas Start Where You Are
"Last year, the Department of Agriculture estimated a middle-income couple spent..."
– The Decadence of Procreation - The Cut (via givingmelife)
Watch
I don't know what kind of animal this is. Who cares? It's cute and it's eating a rice ball.
1 tag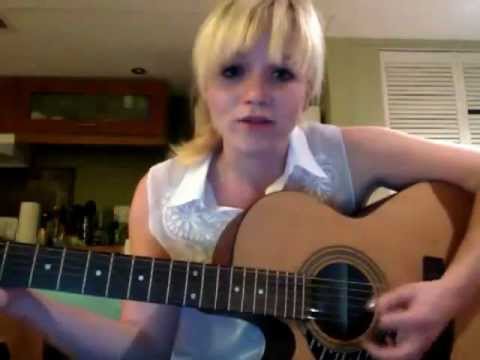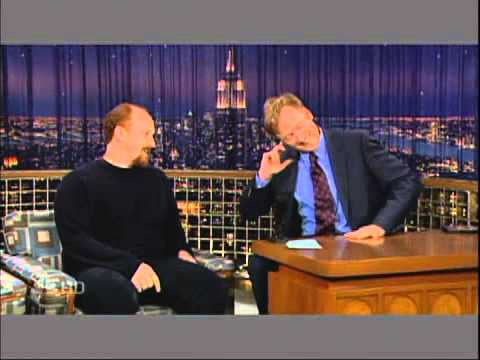 Watch
alexandrahart: I've been spending a lot of solo time in a basement.  Must form all girl band immediately.
2 tags
3 tags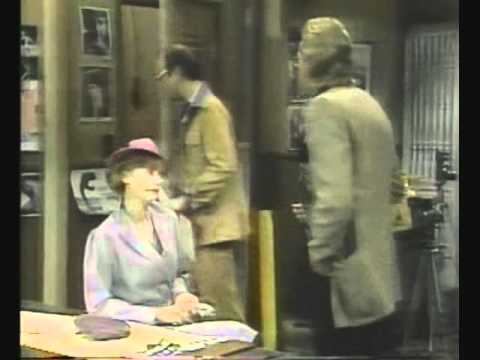 charlesherbertbest: If you're ever sad remember that Patrick Stewart's twitter picture is this: